Hello, I have an issue with a font when exporting a pdf from Indesign.
Some letters with diacritics appears with a missing glyph symbol. But the related glyphs actually exists and they appear fine with other diacritics.
For example ç : the cedilla appears on a missing glyph, however c alone has no problem.
And the same diacritics (cedilla, ogonek and comma accent) works fine with other letters.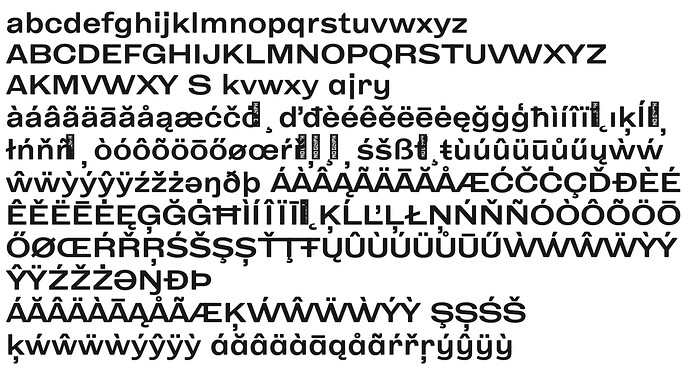 I can't find any difference between how the letters are made, they're all made of two components, directly linked to the letter and the diacritic.
I have no idea why ç doesn't work but Ç works fine.
The letters are displaying while working in Indesign, they just brake at export.
I also tested in Illustrator, same thing.
The only solution I found is decomposing these letters but it's not optimal.
Any idea how to fix this?