I am having trouble with one character on an all-cap font.
Cap M works
The lower case doesn't.
I have created double codes for all the alphabet; the only one not displaying correctly is the m.
Please see attached.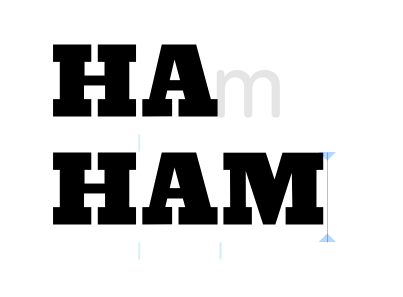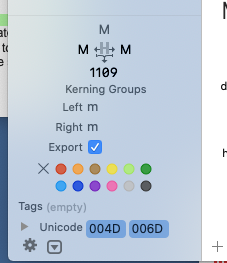 (upload://DO0U1CCIHzk7icNQ0hFtZ6eOb0.png)


Any help for a simple fix would be gratefully accepted.
JH