Hi,
I'm working on an italic typeface with different widths and I'm stuck with it.
For the Condensed master, I added points on vertical stems to bring it more verticallity.
The Condensed master is more cubic and vertical, while the Extended master is really rounded.
For the upright version, the interpolation between Condensed and Extended works perfectly, but with the Italic, the interpolation is not really smooth and breaks a bit the outlines.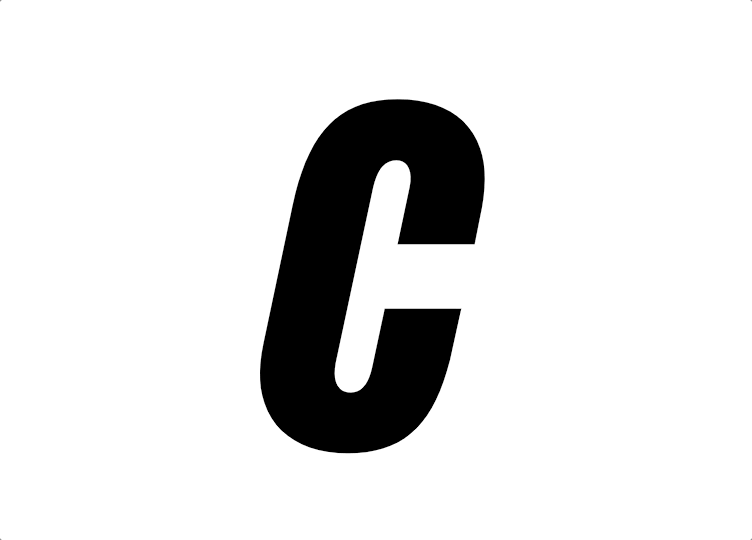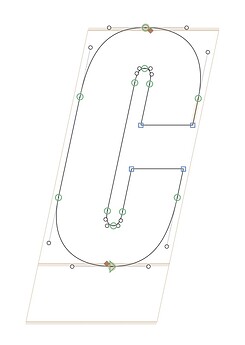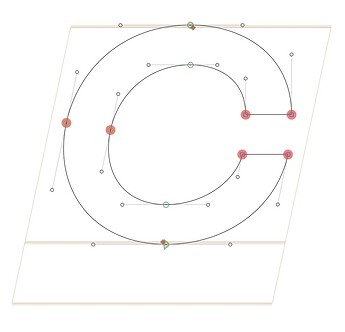 I know this is because I straightened some handles for the Italic.
Anyone has already experimented with this problem? How to solve it?
Thanks for you help