Here's what I've been working on: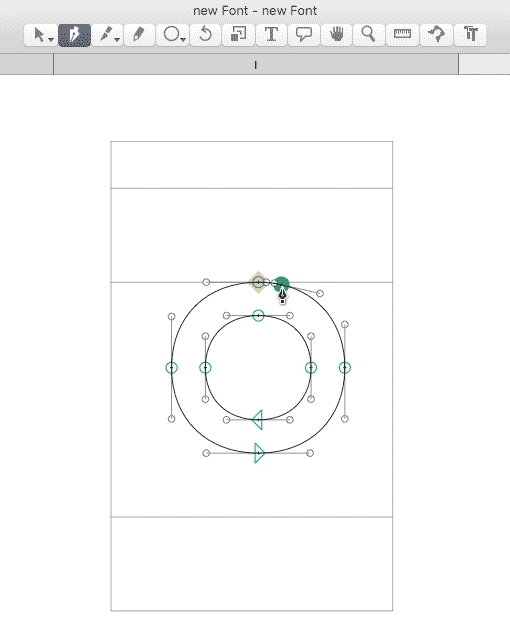 It's for those times when you find yourself making four nodes along a path and dragging them around just so you extend it (making serif _corner components from a line), quickly generating extra nodes to work with (making your t tails from a rectangle primitive), or when you want to make an extrusion that maintains the curvature of the origin path (see the ear of the g above).
There are still some functional problems with it. Please let me know if you find anything wonky by checking the current issues on GitHub and reporting a new issue. Feature requests are welcome. You can post in this thread as well
You can find it in Window > Plugin Manager if you want to try it out. More info on the github page.