I like working with the keyboard. That's why I made Keyboard Selection Travel.
Hold down the Control key to navigate with the arrow keys to other nodes and anchors.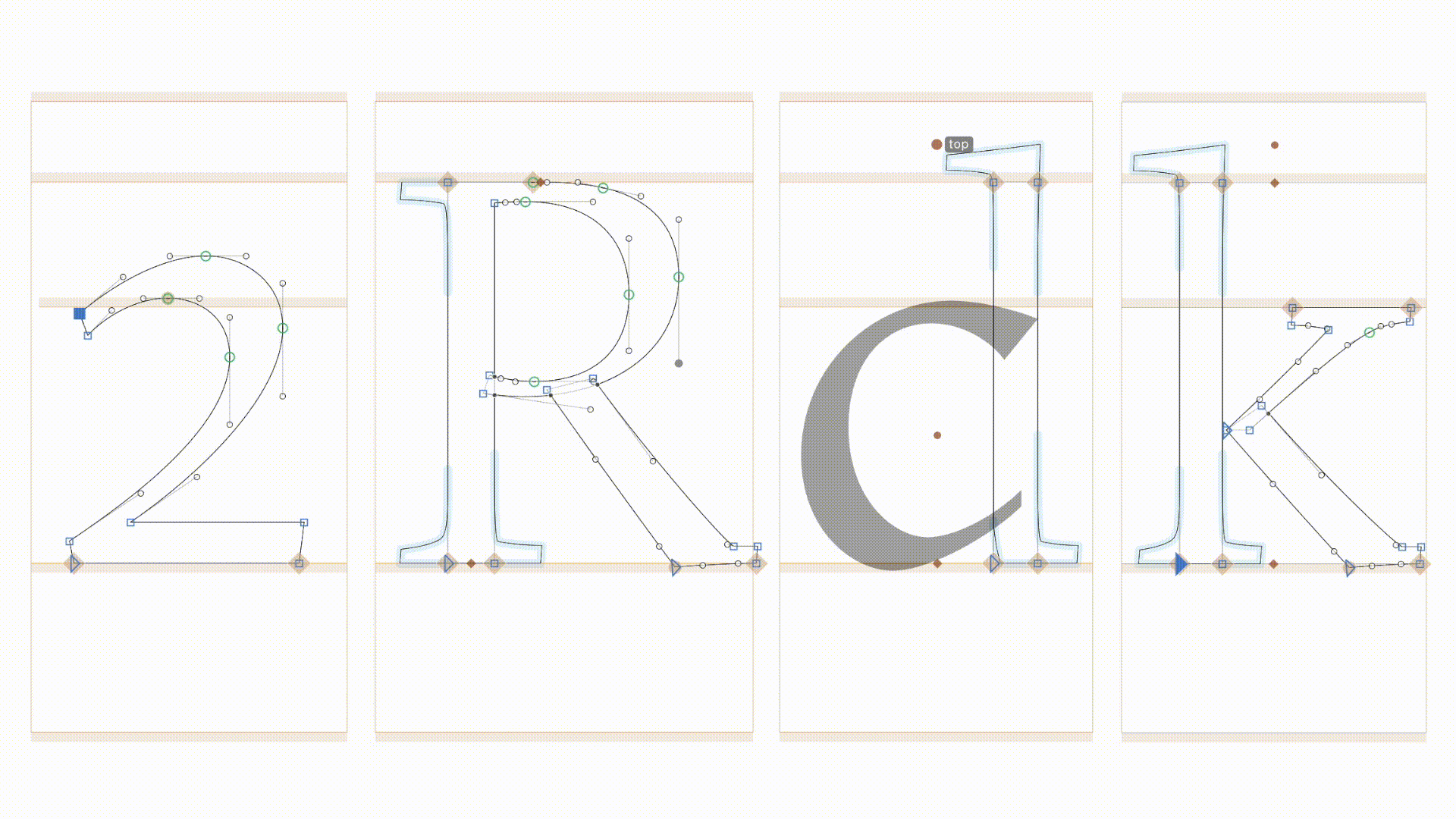 Keyboard Selection Travel is still in beta, but you can download the current version already and give it a try. The source code is on GitHub.
(Requires macOS "Sierra" 10.12 or later, only tested in Glyphs 3 thus far.)
---
Let me know if you have any comments. Should components be selectable? Annotations? Does the plugin not work as expected?