The following glyph (with open paths) has the first node of second path positioned at (465,500):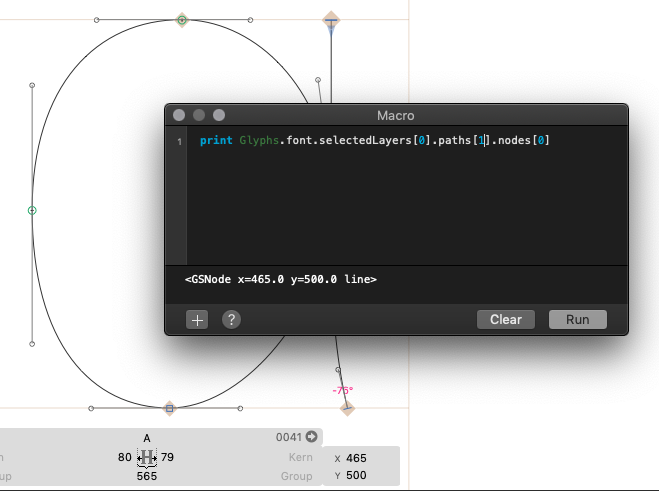 But when I export to UFO…:
<contour>
  <point x="486" y="0" type="move"/>
  ...

I have an application where the order of nodes is significant. Is there a good reason why Glyphs is reordering my path here?