Hi there. I'm new to Glyphs and am using a Glyphs Mini Trial, which I love so far but am having an issue exporting my pixel font. Whenever I export the font (so far only as an .otf) the pixels all develop a space around them. like this: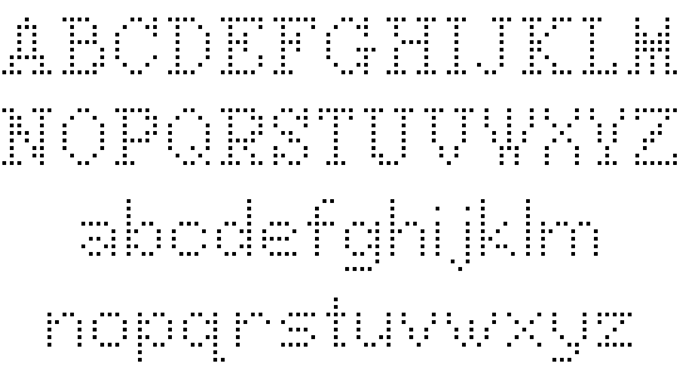 I followed the Glyphs tutorial on creating Pixel fonts so I'm not understanding what the issue could be.
Any help would be greatly appreciated. Thanks!