I am looking for a quick way to reverse/mirror the kerning in my new font. I have created a font, that is a pretty standart font. Only some of the glyphs, been slanted either right or left (A, Å, Æ, B, C, E, H, I, L, N, O, P, Q, T, V, b, d, p, q, t). This is done as a disruptive design-element.
I wish to create one more version of the font, where the slanted glyphs, tilt to the opposit direction. The slanted elements require quite some kerning work, if the font is going to look decent. The reason is that the spacing differs so much, depending on the slanted glyph is next to a bowl, stem, leg etc. so I have done a lot of manual kerning with each slanted letter - and it has been a lot of work. In fact it has been so much work, that I really wish to avoid duplicating this workload once again.
In the end my question is: is there such a thing, as a plug-in that helps "mirror" the kerning for individual glyphs and letter-pairs? I have attached some images, fo further understanding.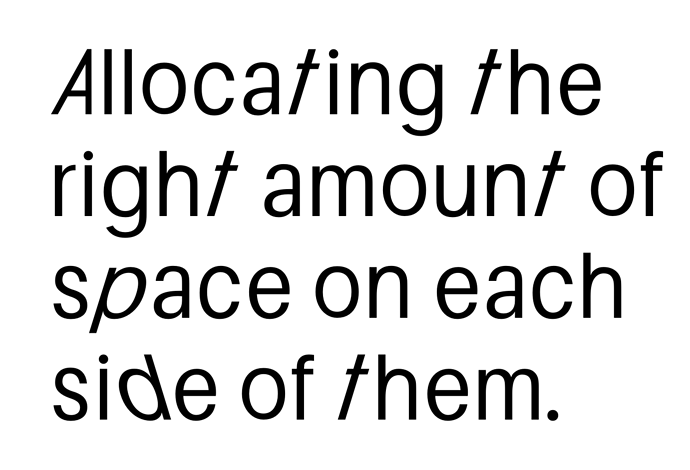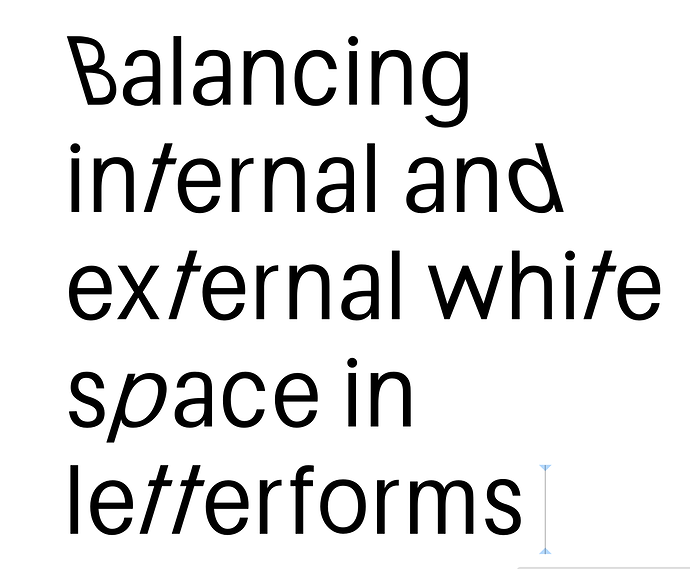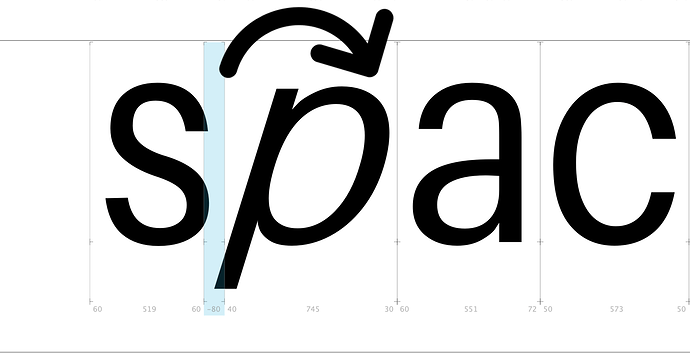 I hope my question is clear, and that some one out there knows something