Hello,
I have noticed some issue with of previewing overlapped components.
I made many glyphs out of components, because the font is very complex.
But I did not notice the problem until recently – in inDesign (exported font).
In glyphs it does not show the problem, when glyph is made out of components. I only see the problem, when I place contours from both components into one glyph.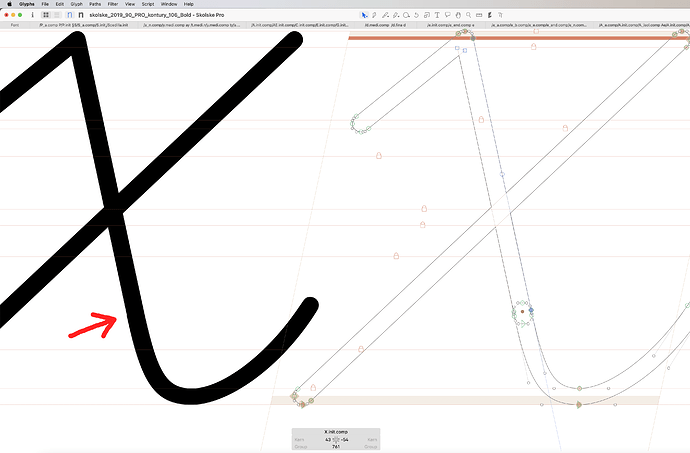 glyph – made of contours from components (shows problem)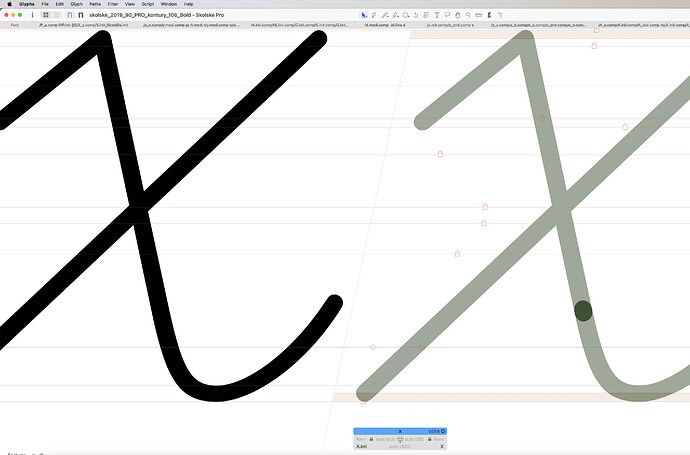 glyph – made of components (does not show the problem)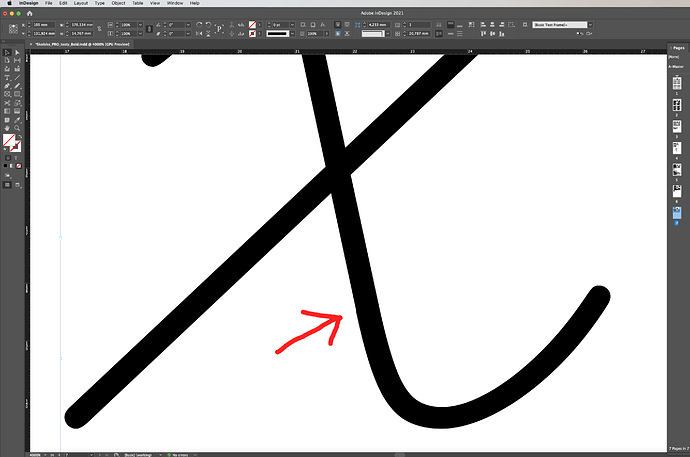 indesign – exported font (the problem is there)
Do you think something can be done?
Thanks
Jan