I opend today a glyphs file (which I created in Glyphs 2) in Glyphs 3 (3100), and I detected some wired changes. For instance, the sidebearings of small caps changed. However, when I export the font in Glyphs 3, the sidebearings are ok.
Or, components with non-automatic alignment changed to automatic, which leads to wrong widths of tabular numbers.
This is how it looks in glyphs 2 and how it is intended: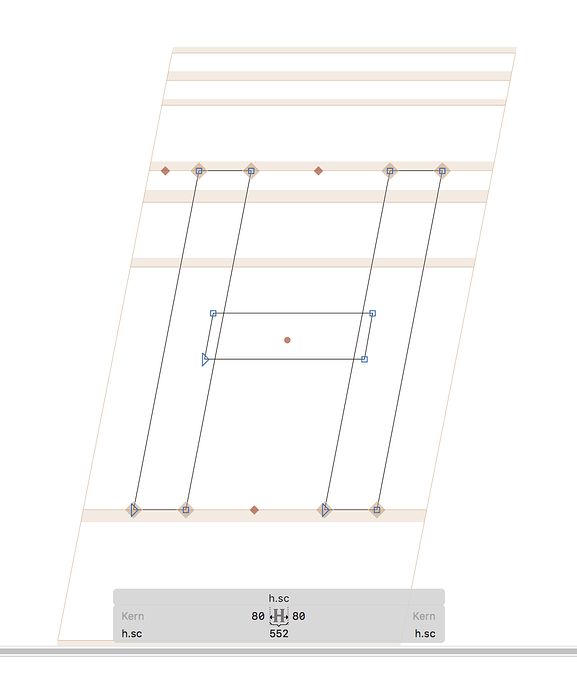 This is how the some file looks in glyphs 3 (the glyph seem shifted):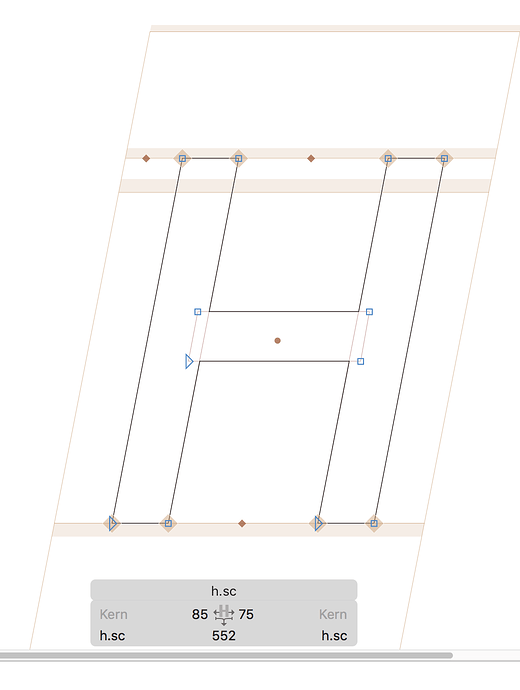 Strangely enough, when I export from Glyphs 3, the sidebearings are again 80 left and right.
Here are a tabular number in glyphs 2 (left) and glyphs 3 (right). Glyphs 3 changed to automatic alignment, which leads to a wrong width.