Hello,
I am working on a calligraphy based Font which heavily uses cursive positioning and ligatures.
Below is a screenshot from Glyphs, where connection between hah and qaf is ok.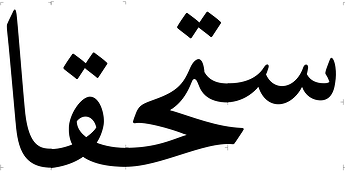 This is what i get in InDesign (CC latest version on Mac 10.15.7):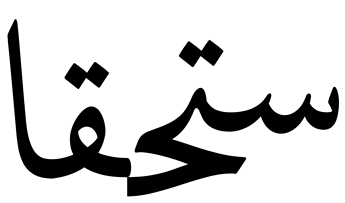 I have checked and rechecked all the entry exit anchors.
Works with other letters,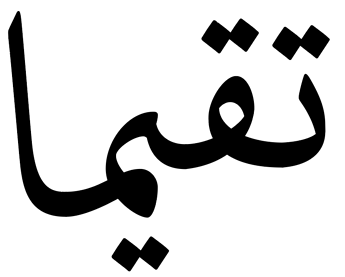 Any help regarding this issue is appreciated.
Thanks and regards.