Hello,
I have a problem display with my glyphs file. I can't see some numbers…
Thanks you for you support.!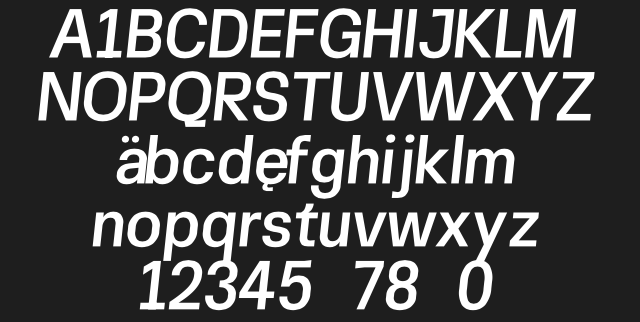 Est-ce que t'es sûr que le direction des béziers de ces lettres est correct (Cmd + Option + Shift + R) ? Si tu ouvres la police exportée dans, par exemple, InDesign, est-ce que les numéros ont l'air correct ? Je vois cette erreur parfois aussi, mais c'est pas un problème si on exporte la police. Si c'est juste la Preview, ça n'a pas d'importance.
Excuse mon français, s'il-te-plaît, je suis encore en train d'apprendre
Merci pour ton aide

Oui, à l'exportation c'est tout bon, ça fonctionne.