I just gave the new version of the script a try, but all kerning is only LTR and the script does not change anything. No errors. Did I forget anything in the conversion process?
(
Convert RTL kerning from Glyphs 2 → 3:
Master: Regular
Flipping kerning groups for RTL glyphs:
Done.
Glyphs 2 RTL Mode:
Glyphs 3 in LTR Mode: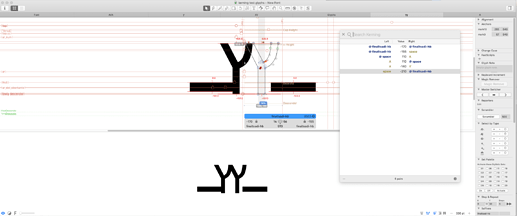 but in RTL: