In July, we had a topic about the missing values in kerning while converting files from Glyphs 2 to and the use of the script "Convert RTL Kerning from Glyphs 2 to 3"
Continuing the discussion from Organization of Classes:
You promised to take a look at this, but it seems like nothing happened until now. Can we expect a solution some day?
Glyphs 2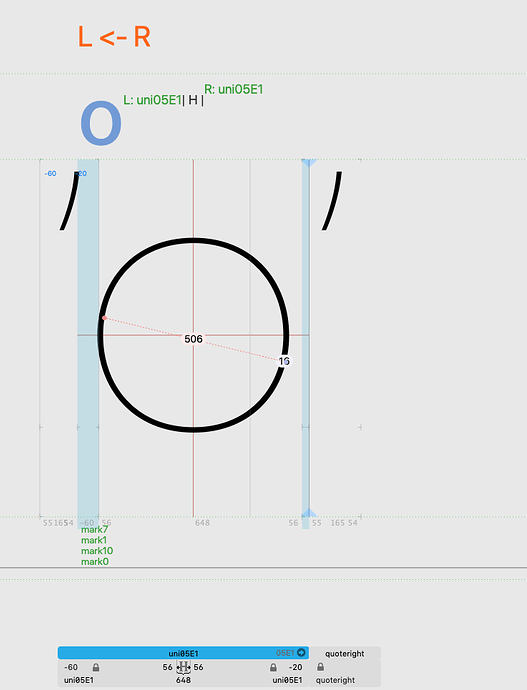 After using the script in Glyphs 3, the right kerning is gone.