Maybe I'm doing something extremely dumb.
Can't preview a filter in the preview window, exported fonts don't seem to apply the filter.
Steps:
1.Create a new file
2. Add some monolines
3. Open noodler (or offset) filter
4. copy parameters from the filter
5. paste parameters in Master
6. Export
Result:
Zero, empty
Expected:
Filled object
Any troubleshooting help appreciated.
Downloaded stable version but also doesn't work.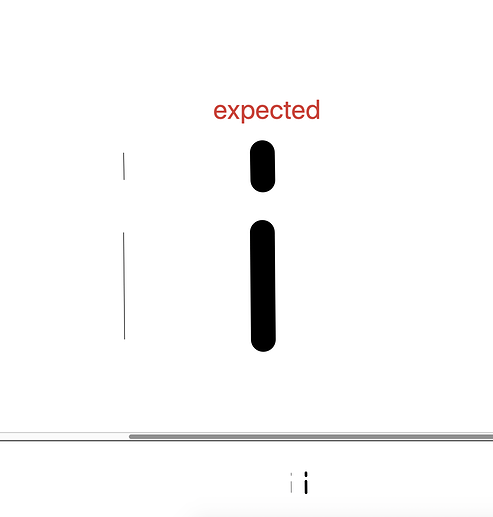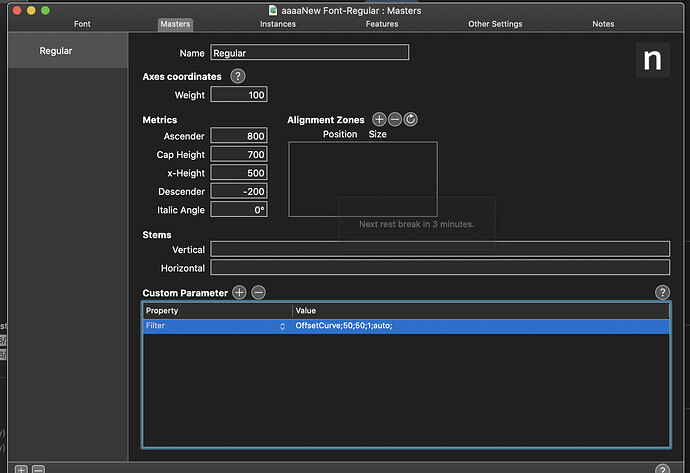 aaaaNew Font-Regular.glyphs (9.1 KB)