An old font recently converted to unicode map.
it gives a good looking when use it on pages and MS word. but when previewing the exported pdf on adobe acrobat on mac and iphone and android it shows broken paths.
Writing the same string inside indesign shows the very same path breaks.
NO broken paths seen on preview app or another pdf viewers other than adobe acrobat/reader.
images: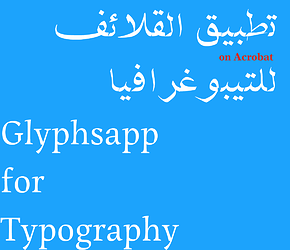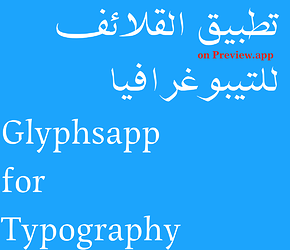 the font:
MCSNaskS_Unormal…ttf (89.5 KB)