Is there a way to straighten handles to be vertical or horizontal in Glyphs? I can select and align them with cmd+shift+a but only averages the position.
Not being able to find i glued some code and made this demo: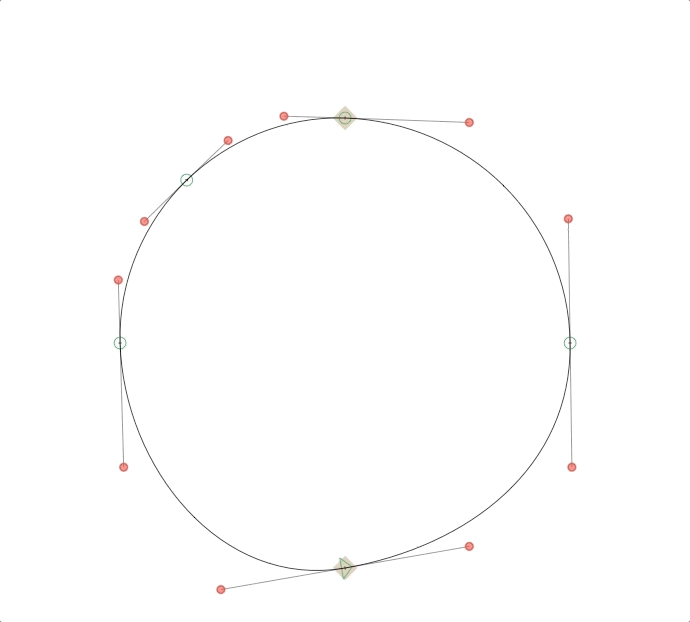 It detects the implied axis,
only straightens handles within 10° from that axis,
leaves the on curve points untouched,
works only on smooth points,
translates the offcurve points perpendicularly to the detected axis,
works even if you only select one off curve point.
I'd love to see this implemented natively in Glyphs (if it's not already there and i somehow missed it).
I'll put it into a plugin tomorrow anyways.