Will Glyphs soon support Unicode 12? I noticed that there are characters in the current Unicode specification (12.1) that don't appear in the Glyph Info panel (or the Unicode Checker).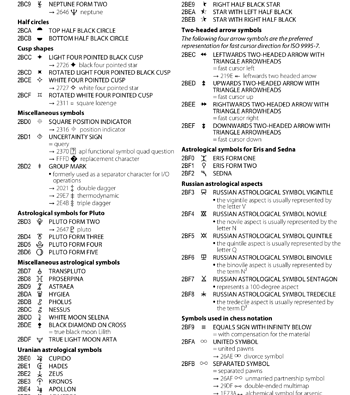 I just accidentally noticed this area. Also I read about these ones today: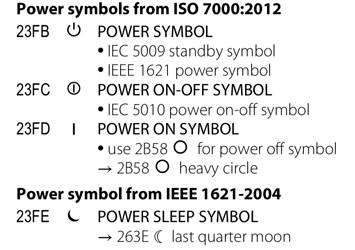 Perhaps there's some script that would be able to find all the missing ones?
Using Glyphs 2.6.4…