I cannot figure out why my typeface displays at the very top of the text frame in TextEdit and Pages, like so: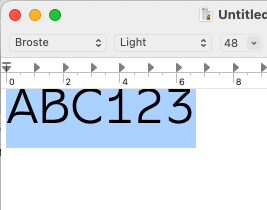 But in a program like InDesign it's vertically centered in the text frame: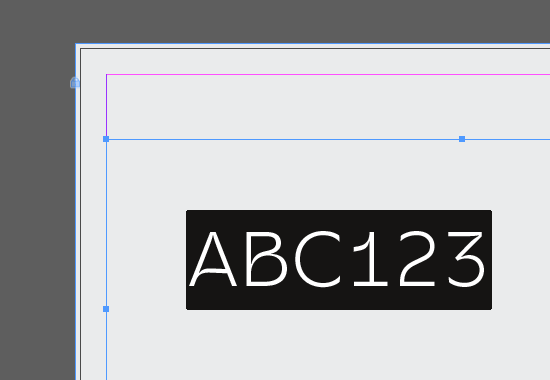 I've followed the Glyphs vertical metrics tutorial; My hheaAscender, hheaDescender, typoAscender & typoDescender correspond to the typefaces vertical metrics while the winAscent and winDescent (both set in positive values) correspond to the upper and lower extrema of the font incl. diacritics. I've used mekkablue's script to find the highest and lowest glyphs.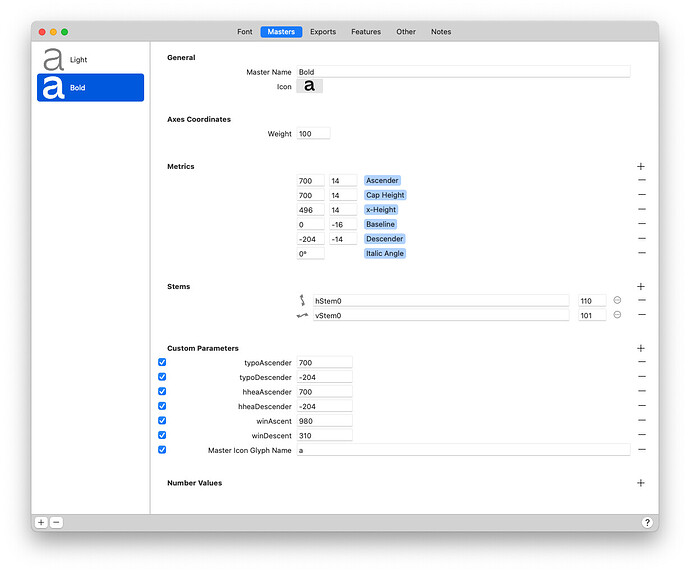 Any idea what I could've missed?