Dakuten (voiced sound marks) are placed at the top right corner of base glyphs. So I added anchors named "dakuten" to all my hiragana, and made sure voicedcomb-kana and semivoicedcomb-kana have anchors named "_dakuten". But the exported font doesn't place the combining marks at desired positions on TextEdit nor on Chrome.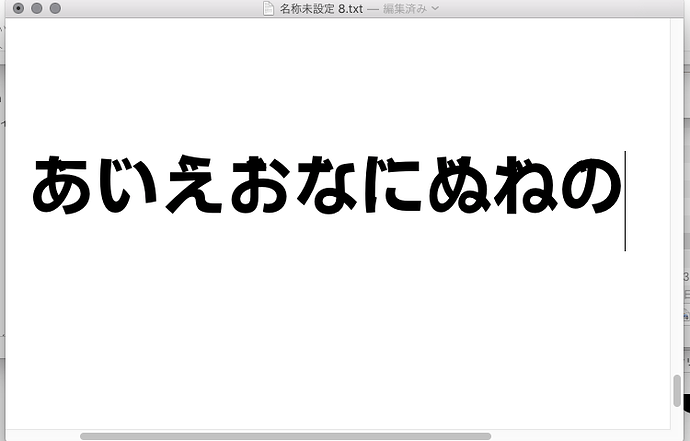 Did I do anything the wrong way?
I noticed that the glyph whiteCircle, which I gave a "dakuten" anchor just the same way as hiragana for an experiment, behaved as expected (dakuten at the top right corner where the anchor is placed).