I have the next naming convention in my font: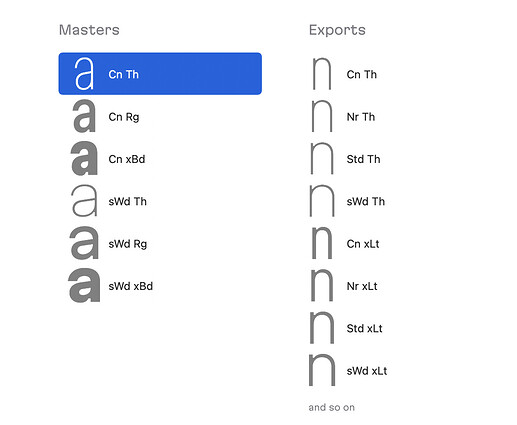 Google Fonts want me to switch to the standard convention: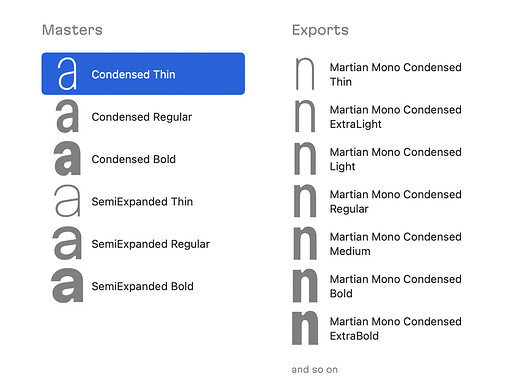 I'd like not to switch completely. Instead, I'm looking for ways to have both naming conventions in one Glyphs file and activate/deactivate the corresponding one before exporting the font.
I see no problem in adding the second set of export instances. However, what should I do with master names? Should they comply with instance names?
Any advice on how to set up something like this?