I'm having trouble making intermediate and alternate layers together at the moment.
Conceptually it's very confusing for me because I'm working towards a VF and I understand that an alternate layer essentially becomes another glyph.
I have the following file which also doesn't work. I have 2 masters and inserted a intermediate layer, then alternates after the intermediate layer and it's not working.
Works just with alternate layers.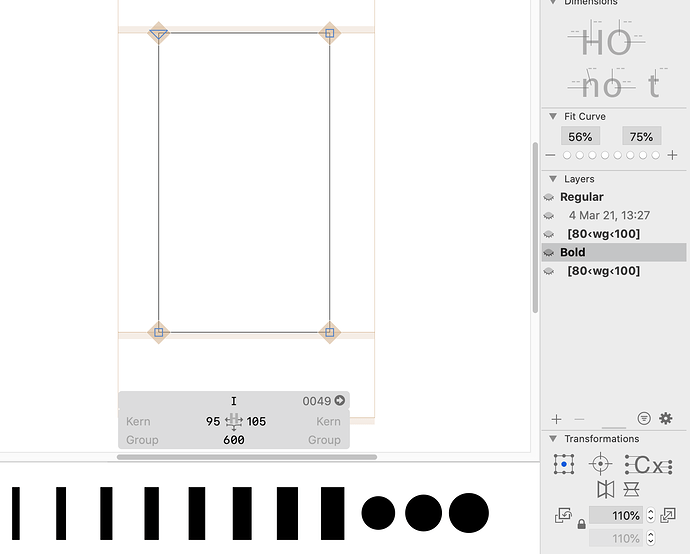 If I add an intermediate layer in, it breaks: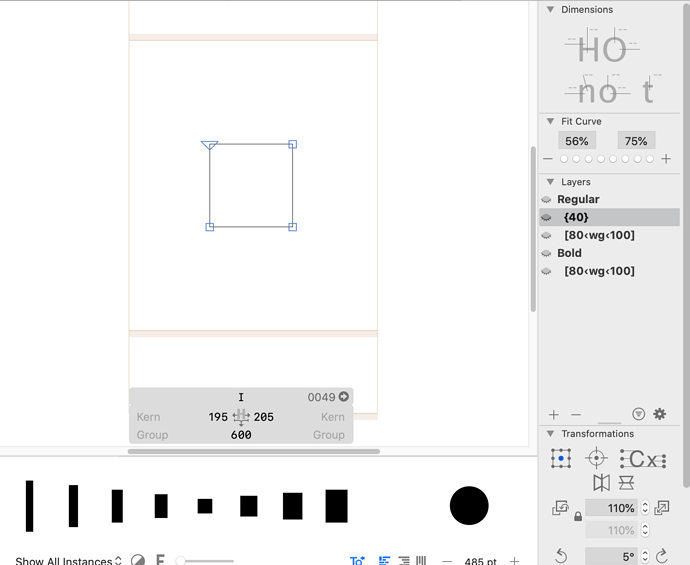 Test file attached:
test.glyphs (15.7 KB)