I'm working on a variable font with two masters with weights from 100 to 900.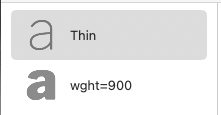 I'm exporting these styles: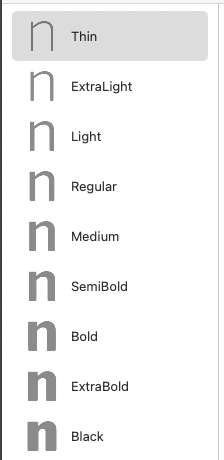 All works fairly well except when I vary the weight to the max of 900 (testing with FontGoggles) with multiple combing glyphs: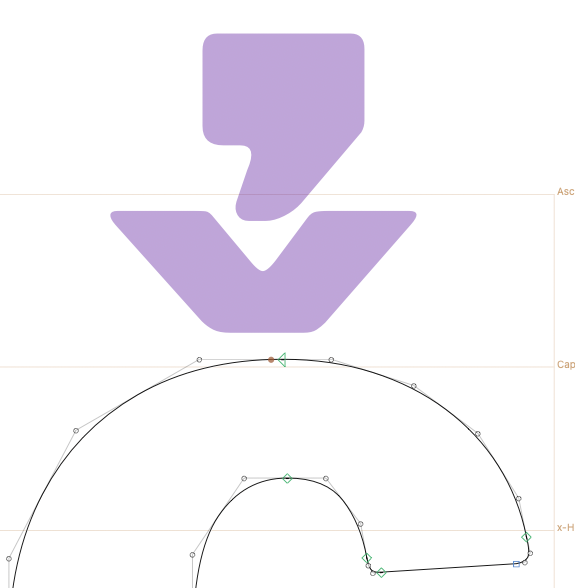 At max the top of the commaabovecomb exceeds the upper extent of what I'm thinking might be called the body height (please let me know the correct metric terminology.)




In the past, with standard fonts, I've dealt with this by creating a ccmp for just this glyph combination and reducing the sizes for all the glyphs to fit within constraints.
I'm looking for feedback on other potential ways to solve this problem that are more acceptable. This is the only instance of glyphs that exceed bounds at heavier weights.