If I understand the learning section about variable fonts right, I have to use the export parameter "PreFilter: RemoveOverlap" for correct applying of corner components.

But doing this will cause errors on export, because removing the overlaps of other components will result in incompatible masters.
(one example: in the fat one, the bar cuts the node behind it.)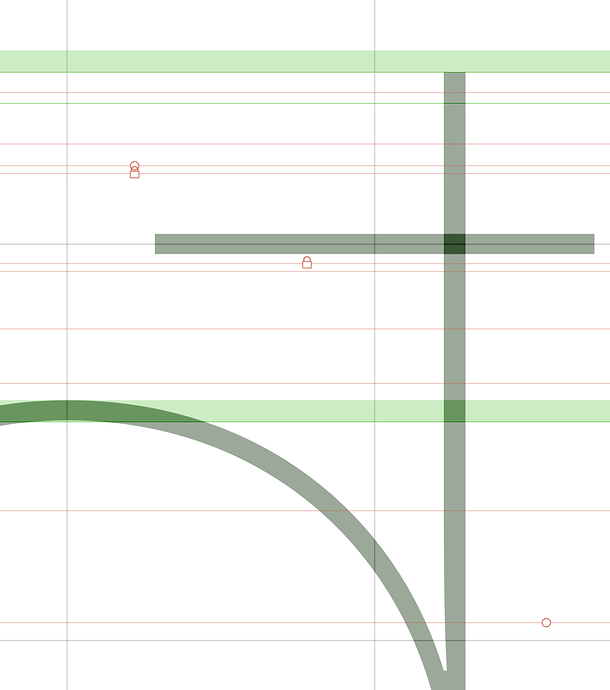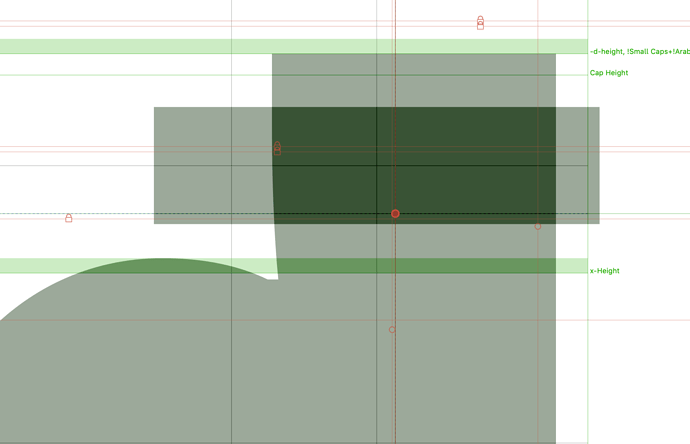 Is there any solution, e.g. only applying the corner components and not the other ones? Or did I made a mistake?
3.1.2 (3151)