I try to get a design space with 2 axes work. Before I added one more master I had quite some control over the outcome, but now I cannot manage to get the exported font to work. I tried to mess around with the Variable Font Origin, but no matter which master I set, It's only getting worse.
The masters are like this: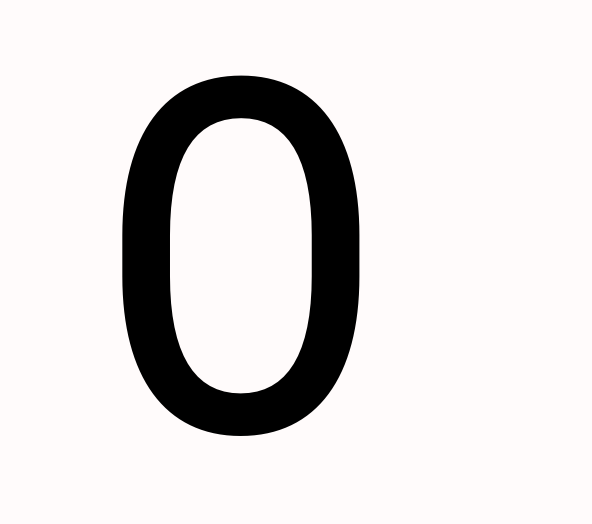 Weight: 75
Width: 373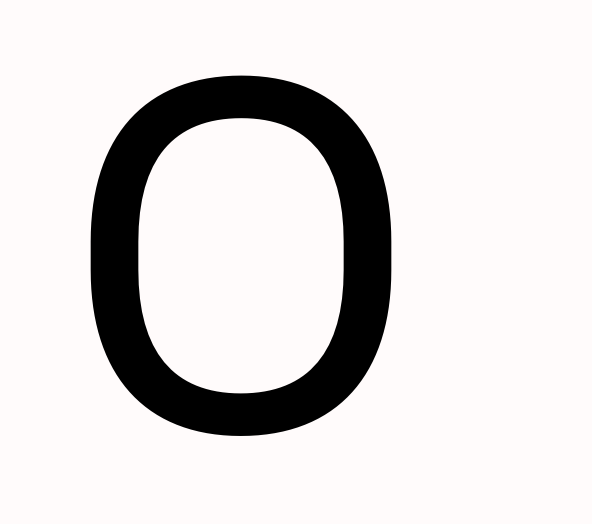 Weight: 75
Width: 500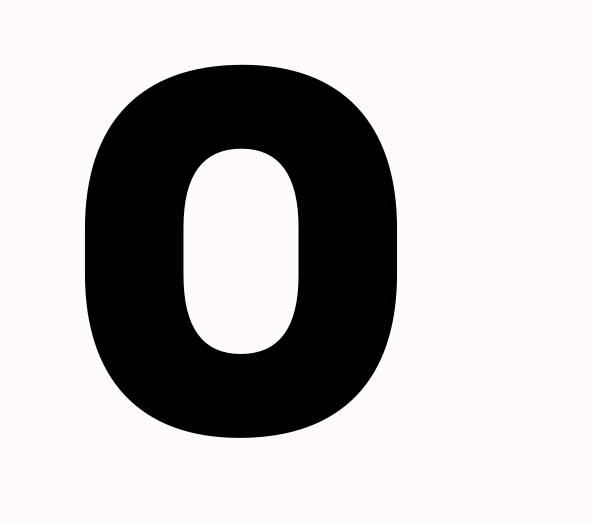 Weight: 155
Width: 500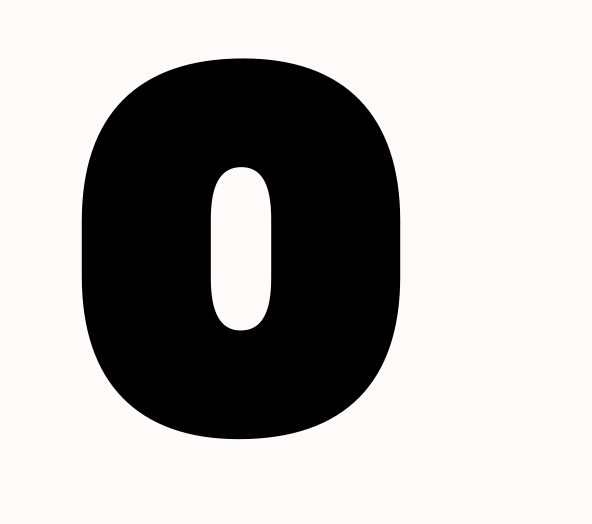 Weight: 203
Width: 500
This is the master, I added and since it's there, everything is screwed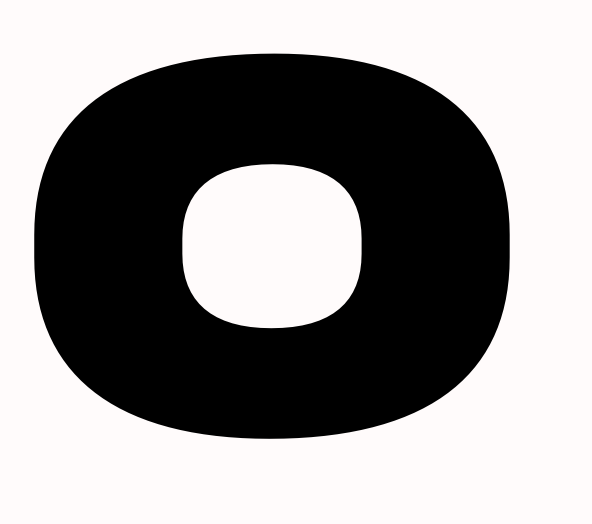 Weight: 233
Width: 748
---
In the Variable Font Preview it all looks as expected, I can get the medium weights and widths as well as bold wide and light wide and light narrow as well as a bold narrow (which at the extreme does look whacked, but that's not the issue right now)


However, when i export the file as a variable font and test in sites like wakamaifondue, depending on the masters' location values and Font Origin, either the axes don't do anything, or they give really weird results. Sometimes one axis only works, when the other one is dialed in all the way to the max or min. It's so random that I am totally lost.
I can send a test file if you want. The numbers above are currently representing the stem width and bounds with of the o.