I'm working on a variable font with weight and optical size axes. When viewing the exported variable font in mobile Safari (iOS 16.0) at the weight (400) of the Variable Font Origin master (Regular), the kerning and spacing gets completely messed up. When I change the weight to anything other than 400 (like 399 or 401), everything appears much better.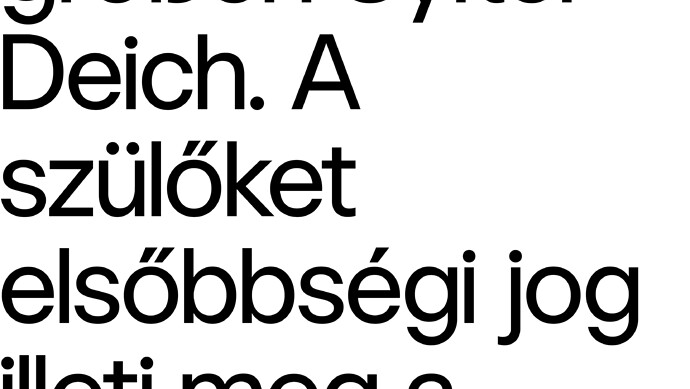 macOS Safari 400 weight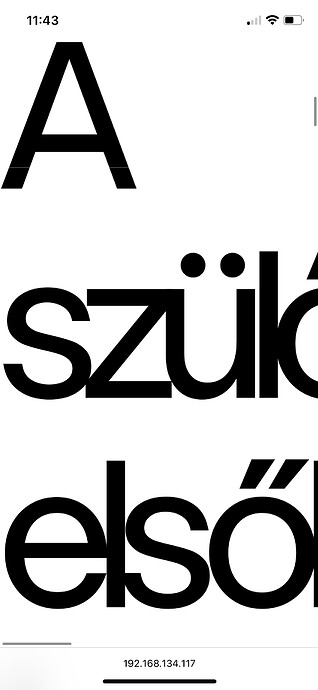 iOS Safari 400 weight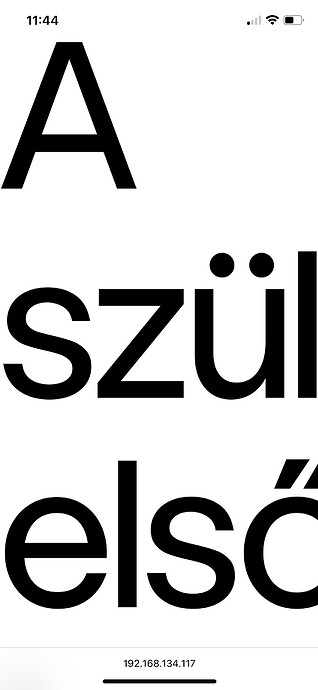 iOS Safari 401 weight
This issue seems like it might be somewhat similar to the bug described in Creating a variable font | Glyphs; however, the rendering is fine on desktop (macOS 12.5.1), and the resulting appearance isn't that of an axis extreme.
Any thoughts, ideas, or workarounds? Anything would be much appreciated