Hi there,
Just getting a little bit further into variable fonts, I found a weird behaviour with brace layers. It works fine in Glyphs (and generates the correct interpolated output) but when exporting a variable font, calling a similar place on the axis seems to take the wrong brace layer into account.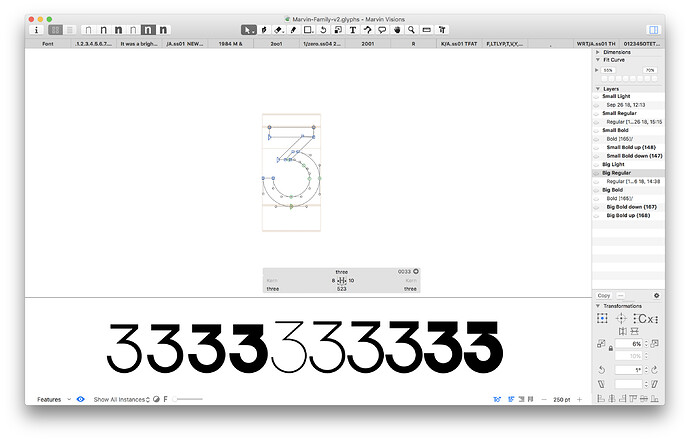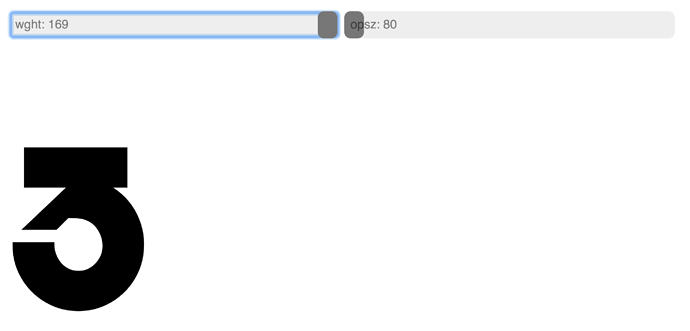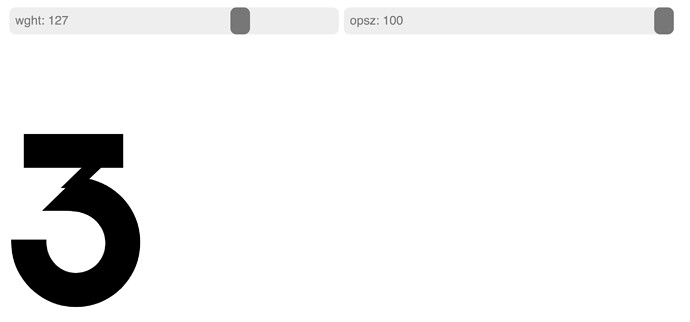 If I remove the brace layers from the "small" masters, then the "big" masters interpolate fine in the generated variable font. As soon as they're added it seems to flip and the "big" masters interpolate with the "small" brace layer and the "small" master interpolate with the "big" brace layer.
Am I doing something wrong or is this a bug?