Hello, I am wondering how to solve a specific drawing problem. I have the following two shapes: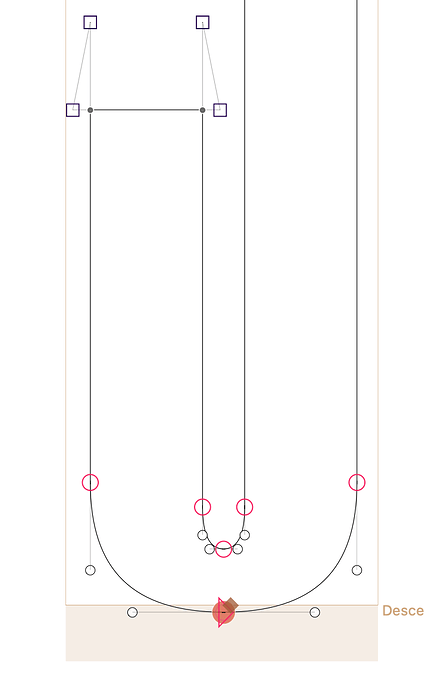 I thus want to use the open corners to interpolate between a shape with a straight segment (first screenshot) and one with the curve being cut off (second screenshot). Is this possible? Currently, my solution gives me this in the second master: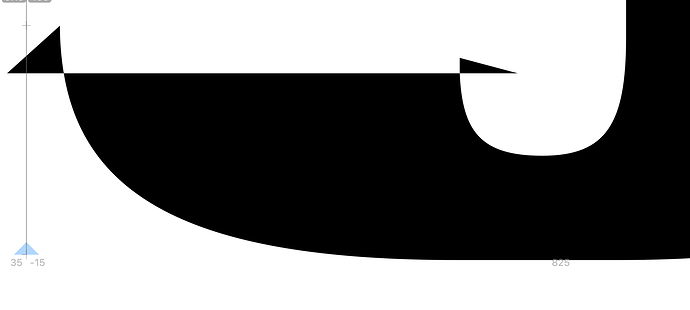 Using two extra alternate layers seems to be quite a hassle, but I assume it's the only possibilty…?