Hi,
I have a multiple master file. The vertical metrics are set in the first master. When exporting OTFs or webfonts the vertical metrics align perfectly in InDesign.
When I export a variable font the alignment with the same OTFs from the same file is off. I will attach some images to show what I mean: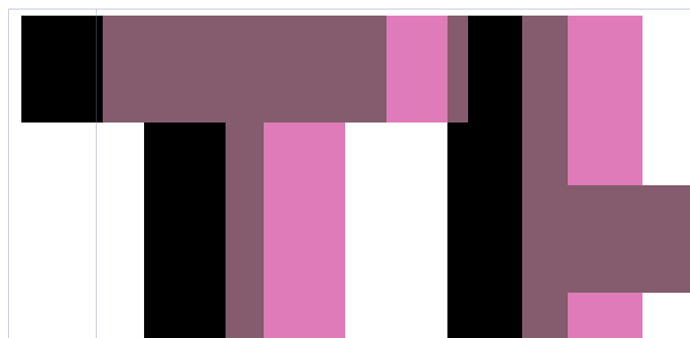 Perfect vertical alignment of OTFs.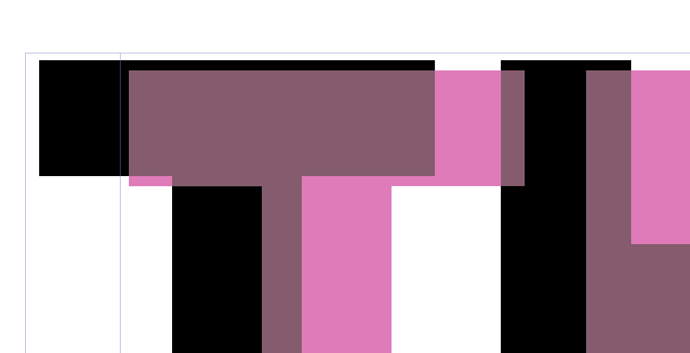 Alignment is off when comparing the OTFs and VFs
Here are the settings in the master section: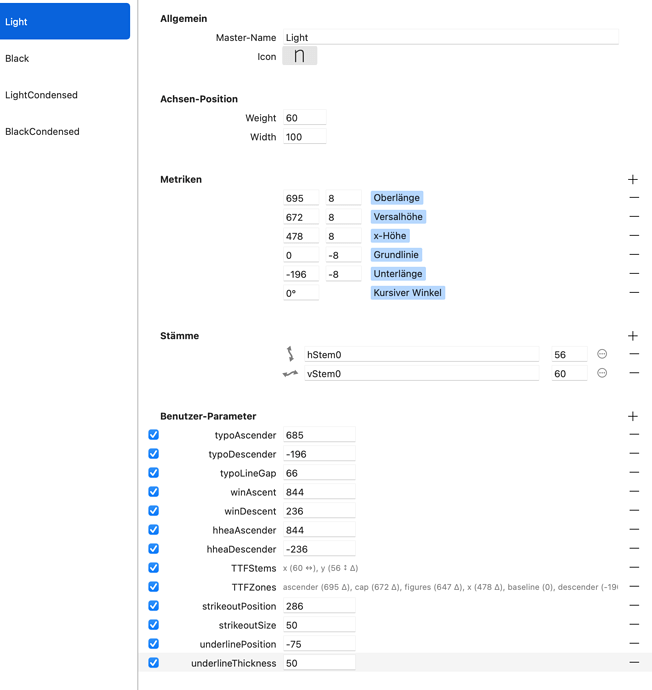 Thankful for any hint or help.
Best – Henning