Hi,
I have characters in a variable font that change shape as they become bolder.
Case in point: the dollar sign $.
I have it setup correctly. When installed the GX variable font file on my system, the bracketed layers of the variable font work correctly on websites. I can see it action when I bump up the font-variation-settings property from 'wght' 499 to 'wght' 500.
But, on Adobe Photoshop, when I use the Weight slider from Text Properties Panel, the bracketed layer is simply ignored. It goes fine from the regular 100 layer to the regular 900 one.
Screenshots attached.
In browser: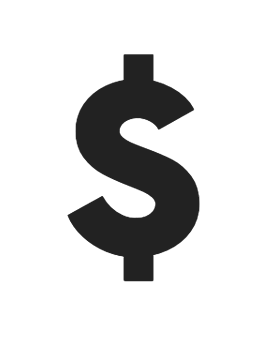 In Photoshop: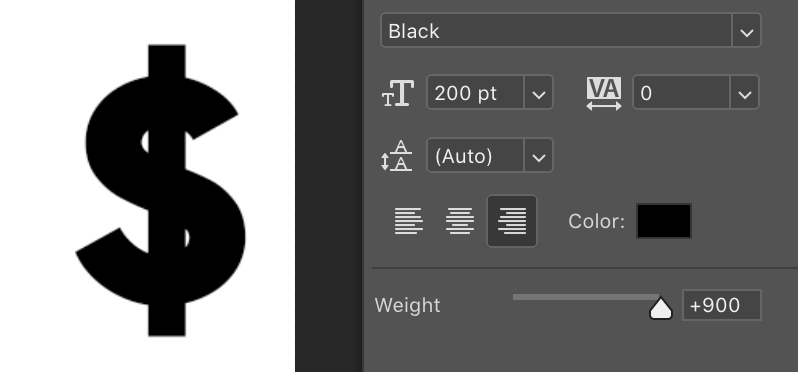 Thanks