This is what MyFonts Validator says about the font:
We've tested your fonts to ensure that when used on Windows, the ascenders and descenders will not appear clipped or cut off. It is good practice to ensure that your vertical metrics also accommodate your diacritics.

Here's a tutorial about vertical metrics: https://glyphsapp.com/tutorials/vertical-metrics
This a screenshot of my master setup.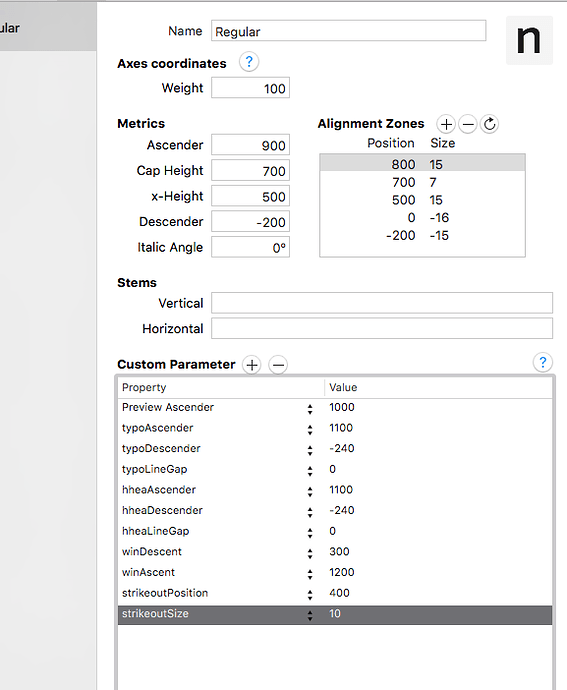 I followed the Glyphs tutorial about the strategies but I can't get to pass the validator, i can't figure out why it keeps alert me on this, since there is no possible clipping shapes with those metrics.
Thanks.