Hello.
I am working on a file which have both horizontal and vertical writing characters.
What I want to edit is the blue area shown below.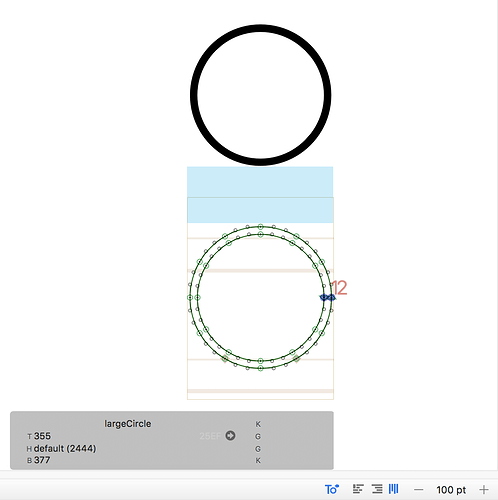 The 'vertical width'(I mean, height) seems to control that area. Can I edit vertical width of multiple characters at once?
I know how to edit one by one, but I don't know how to edit a lot of characters at once.
Or, do you have any other suggestions to edit that area?
I do not know much about Python, and I just started using Glyphs.