I'm finishing a custom script font. When generate the diacritics Glyphs duplicate the unicode of the capitals and the minuscules and don't let me export the font.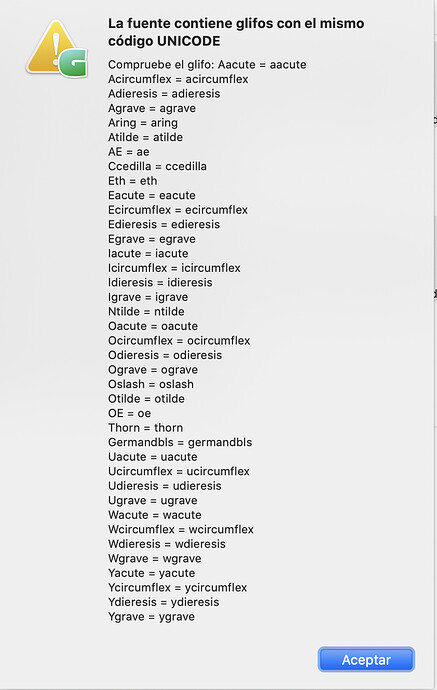 I also made a video capture:
In the video you can see that when I select the "wgrave" to check it the program opens the "Wgrave".
How can I solve this?
Thanks