When using smart components and cap components, it would be helpful for cap components to be able to join directly to other components. At the moment it seems I need to draw actual outlines to attach the cap components to. Here the two bowls are smart components that change width depending how many bowls the letter has. Then I have three cap components which should always attach to the main strokes. Since I'm having to draw and position the red nodes, any change of the smart components will mean manually having to adjust the red nodes to move the caps. (EDIT: I think it also means that in interpolated instancs, there may be rounding errors where caps don't necessarily align with stems.)
Please consider making a way for cap components to be drawn the right way up too. Drawing and adjusting them when upside-down (hanging below the baseline) is peculiar.
Also, it would be helpful for the dialogue box 'make component from selection' to automatically get text focus. I always just start typing only to find I need to click that box first (seems the other dialogues already work the way I expect).
(Title of forum topic has to be 15 characters? Why? Some titles are not that longggg)
EDIT: It would also be helpful if we can flip the cap component. For another letter I need: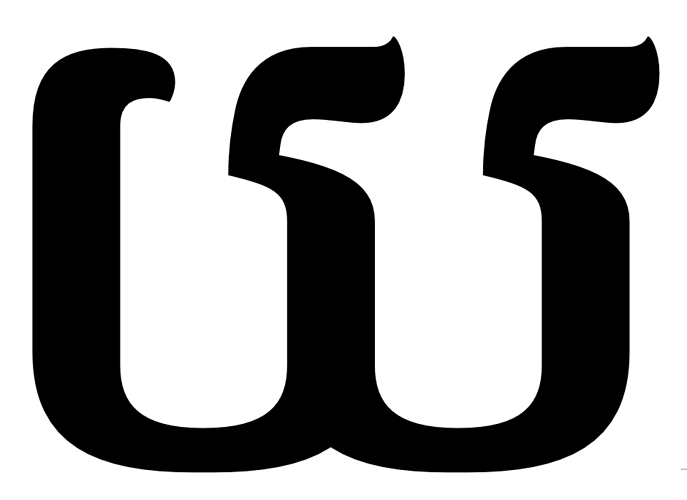 But I can't see a way to do this using the same cap component but flipped.
EDIT 2: Cmd-Shift-D doesn't decompose cap components, how can we do that?
EDIT 3: I'd also need the ability to have cap components that have smart settings.
EDIT 4: Swapping with background messes up cap components.
EDIT 5: In my two images above I want to always preserve the correct sidebearings, which are defined in the smart component. Unfortunately I can't see a way to make sure the components don't move around.