Maybe a silly question, but I can't get it:
By default, the three dots will be positioned like this.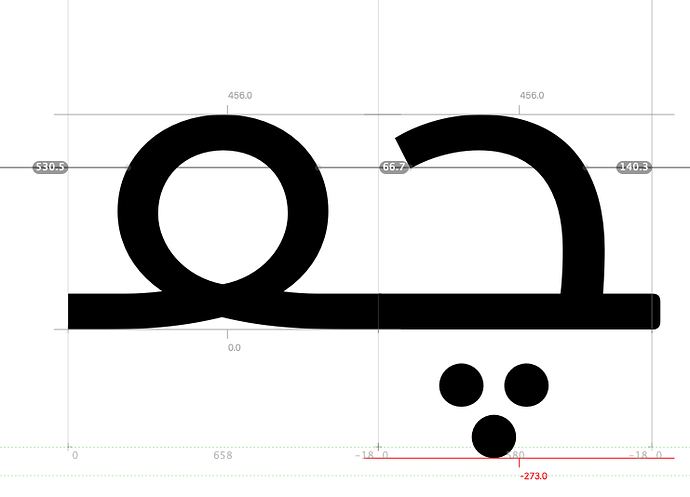 but in this combination, the dots should be placed a little bit more to the right.
Is it necessary to use an additional character, or could they be positioned conditionally by feature code somehow?