When trying to output a font, I got this err message: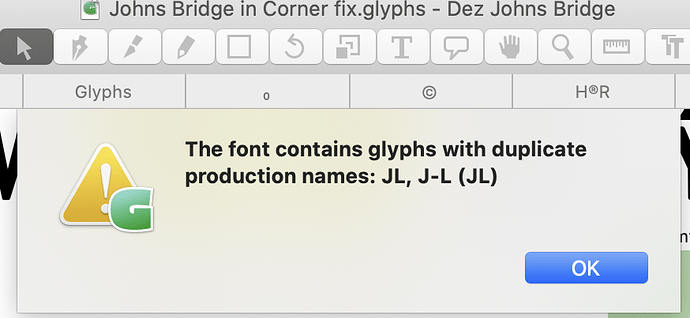 and then this one: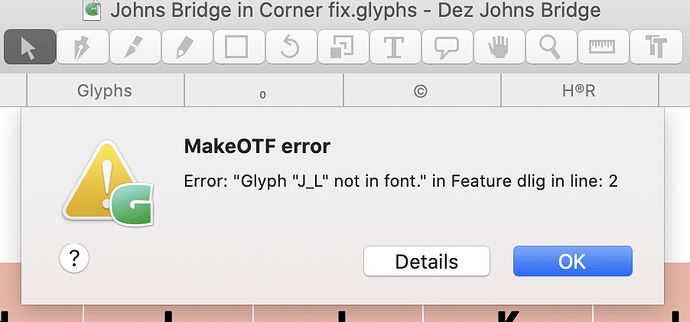 I never intended such a feature to exist and want to delete it but I can't find where it lives or how to write and edit features.
Also, is there a "safe extension" I can use to prevent Glyphs from automatically producing an unwanted feature? .grf?, .art?, .img? .LeaveMeAlone?