Hi,
I've read what I can find with tutorials and forum posts regarding mark to base positioning but am still confused and missing something. If you can point me to a tutorial on Mark to Base that is appreciated.
As a test I set up anchors for 'M', 'dotbelowcmb' and 'commaabovecmb'. When I look at 'M' and click the bottom anchor I see the dotbelowcmb.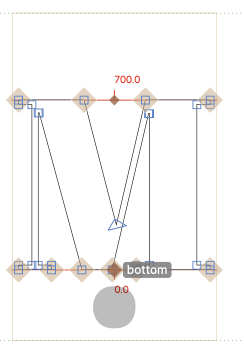 When I select the 'M' top anchor I don't see the 'commaabovecmb'.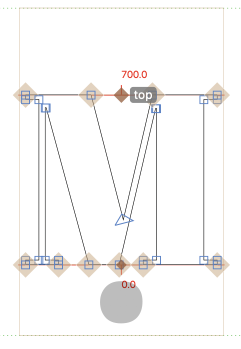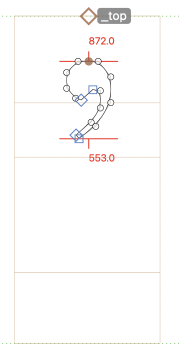 Some additional things I don't understand