Bonjour,
I discovered a really interesting feature in Blender called "Pie Menu" .
It's a circular menu that appears when you press a keyboard shortcut, which makes it easier to access certain features.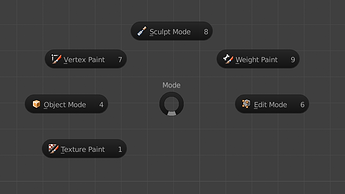 (Pie Menu in Blender)
I tried to find an equivalent to adding it to MacOs, but it seems that doesn't exist.
So I thought of something that could be a Glyphs Plugin.
I already add some custom keyboard shortcuts for the script/filter that I used most, sometimes few scripts are not used frequently enough to be assigned to a keyboard shortcut, but we would like to access them more quickly than going through the script menu.
In this case, Radial Shortcut Menu [Plugin] could be a really efficient tool.
I did two animations to show how it could be work in the Glyph environment and how it could be set up.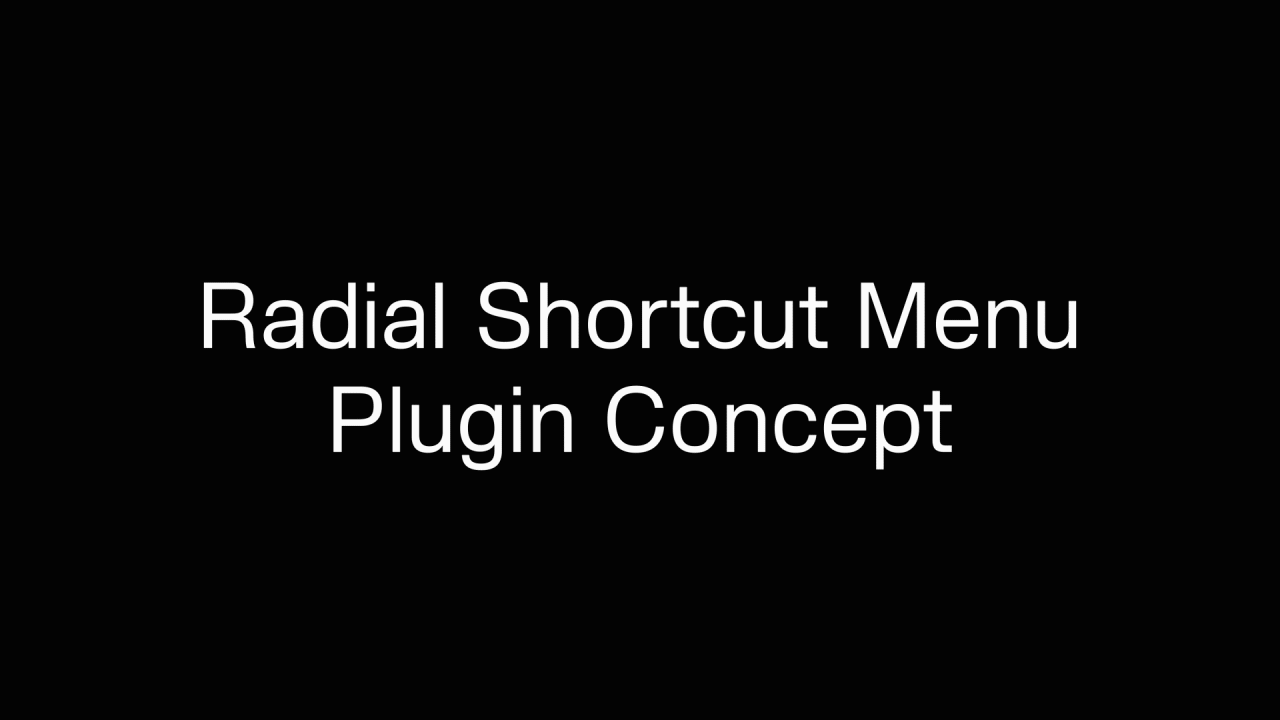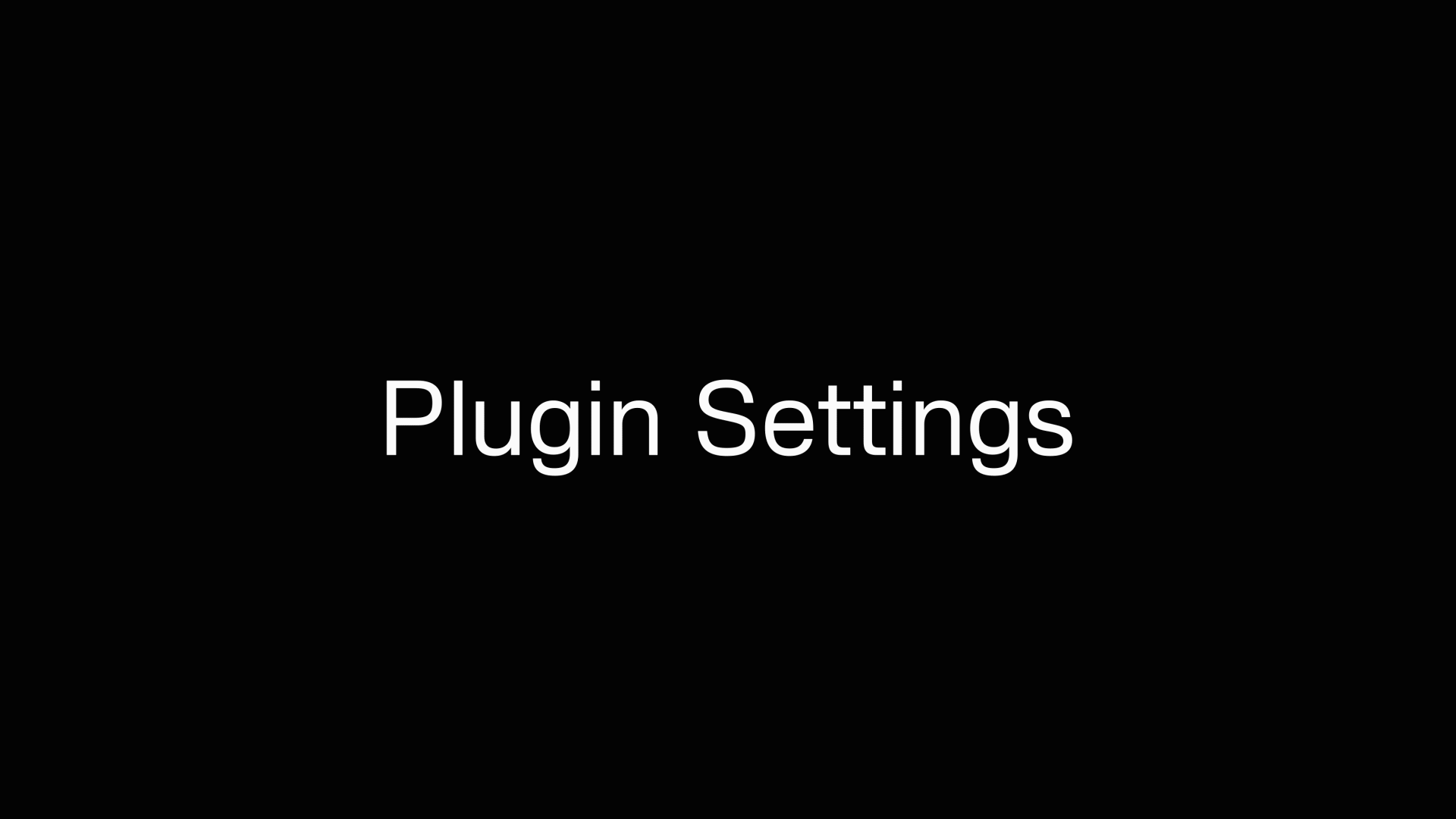 The idea is to use paths from Glyph Menu to customized shortcuts in the setting window.
In the animation, they are 8 sections, but we could imagine an option to increase the number of sections an option to display a secondary menu with 8 additional sections.
I am not experienced enough with coding and interface to code this tool.
If someone is interested in this conceptual tool and would like to help in the development, you are welcome!