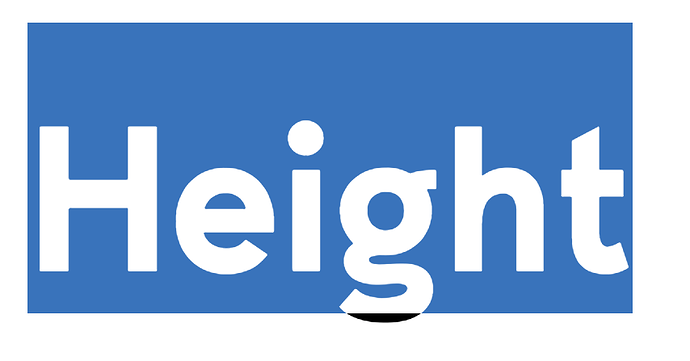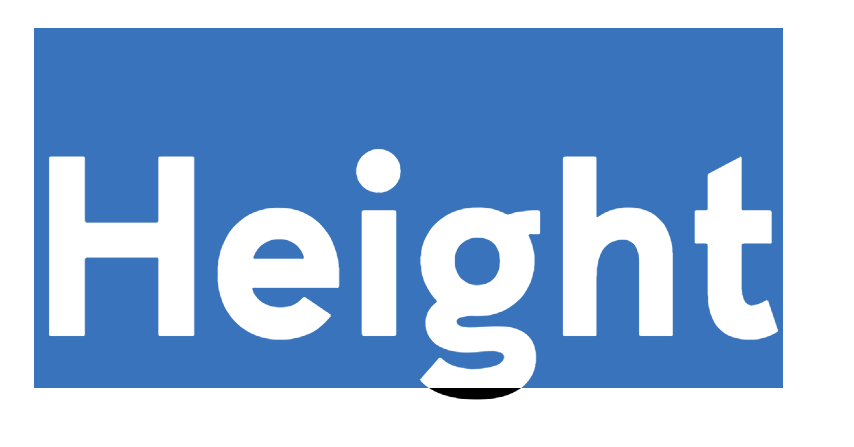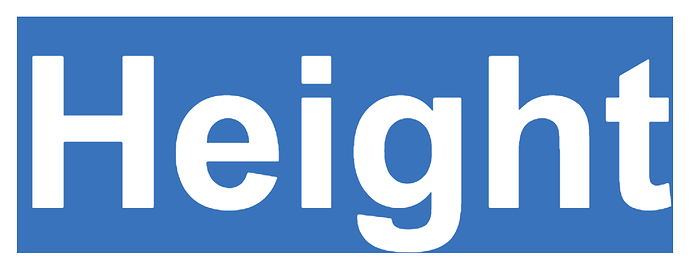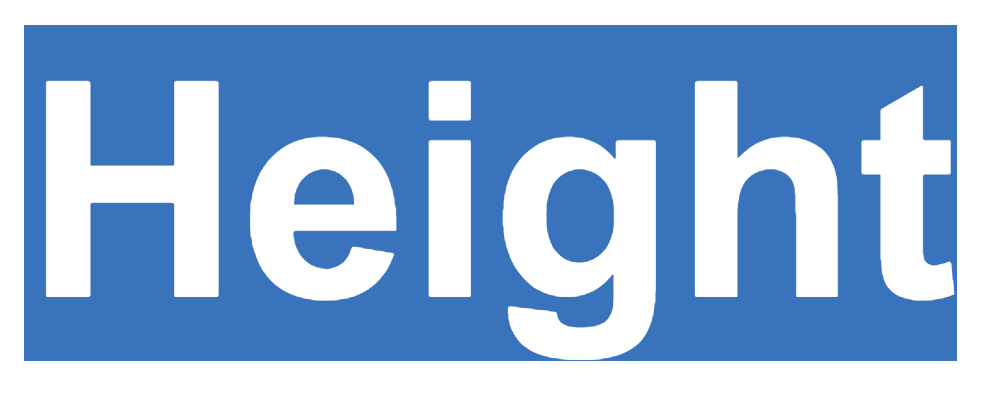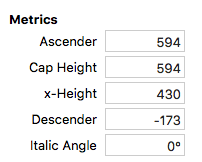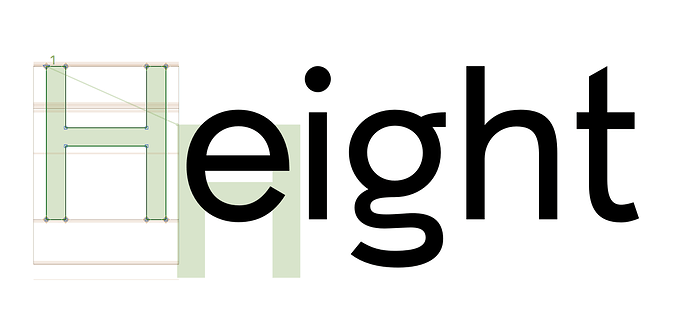 Hi I'm having an issue online with my WOFFs that I can't get my head around. I'm trying to center type vertically in a frame, but it appears slightly too far down. When I select the text in the browser I can see there's a lot of space in the highlight above the text, when compared to Arial for example, (two screen grabs attached, the one that's not Arial is my font). The space above seems to be what is forcing my font to look further down than centered.
I have attached an image of my ascender descender height and the type in glyphs.
Does anyone know the reason why there's so much dead height above my glyphs?
Many thanks in advance!!!