Salam and Hi,
While single marks (like Damma-ar) are previewed on letters when the anchors are selected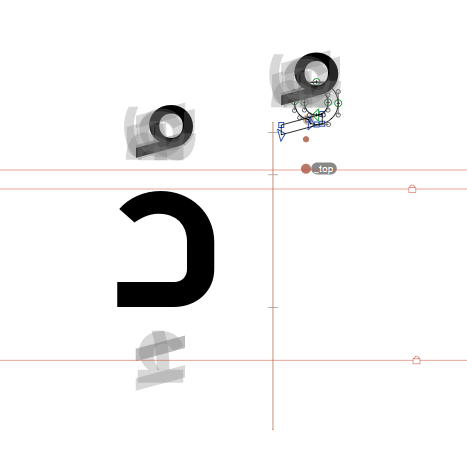 Combined marks (like shaddaFathatan-ar) are not previewed on letters when anchors are selected, therefor they are very hard to position. Why aren't they showing in the preview? Or am i doing something wrong?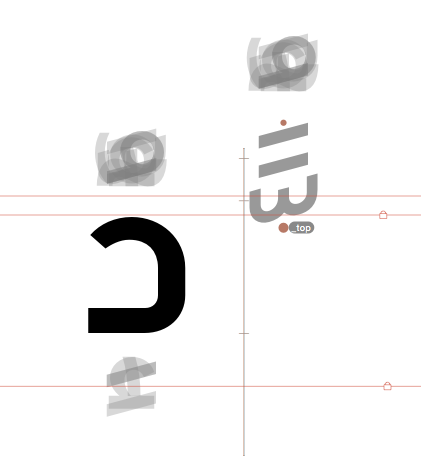 In my exported font these combined marks are always not where i want them to be and i can't figure how to position them without seeing a preview of their placement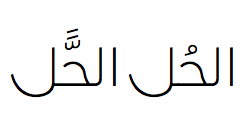 Any idea?