I'm wondering is if it's possible to address specific outlines in multiple-outline letters, and apply an effect only to them.
I've done mock-up in Illustrator to show what I mean.
This would be really useful for more complex effects that combine several tricks, and ideally could be applied as a filter at the export stage.
Sadly I'm not Python-savvy to have a go myself.
With the addition of pathfinder operations and offsets available as filters, I'm guessing it might also be possible to do non-connected shadows, like this font: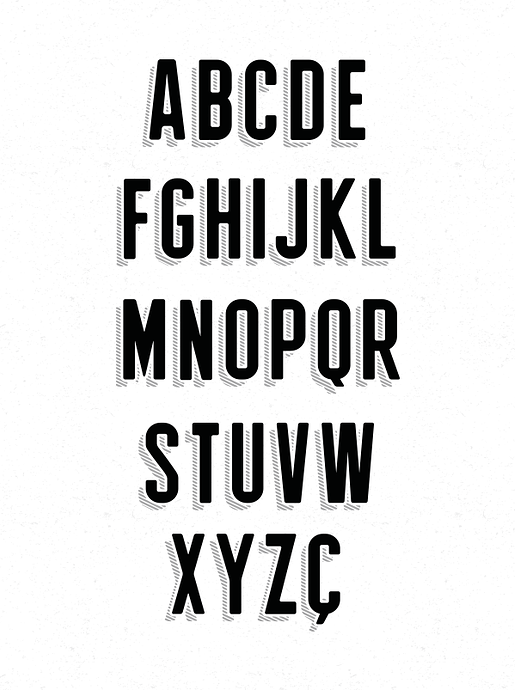 (I'd need to be able to sensibly deal with counters too, obviously.)
Many thanks
Rian